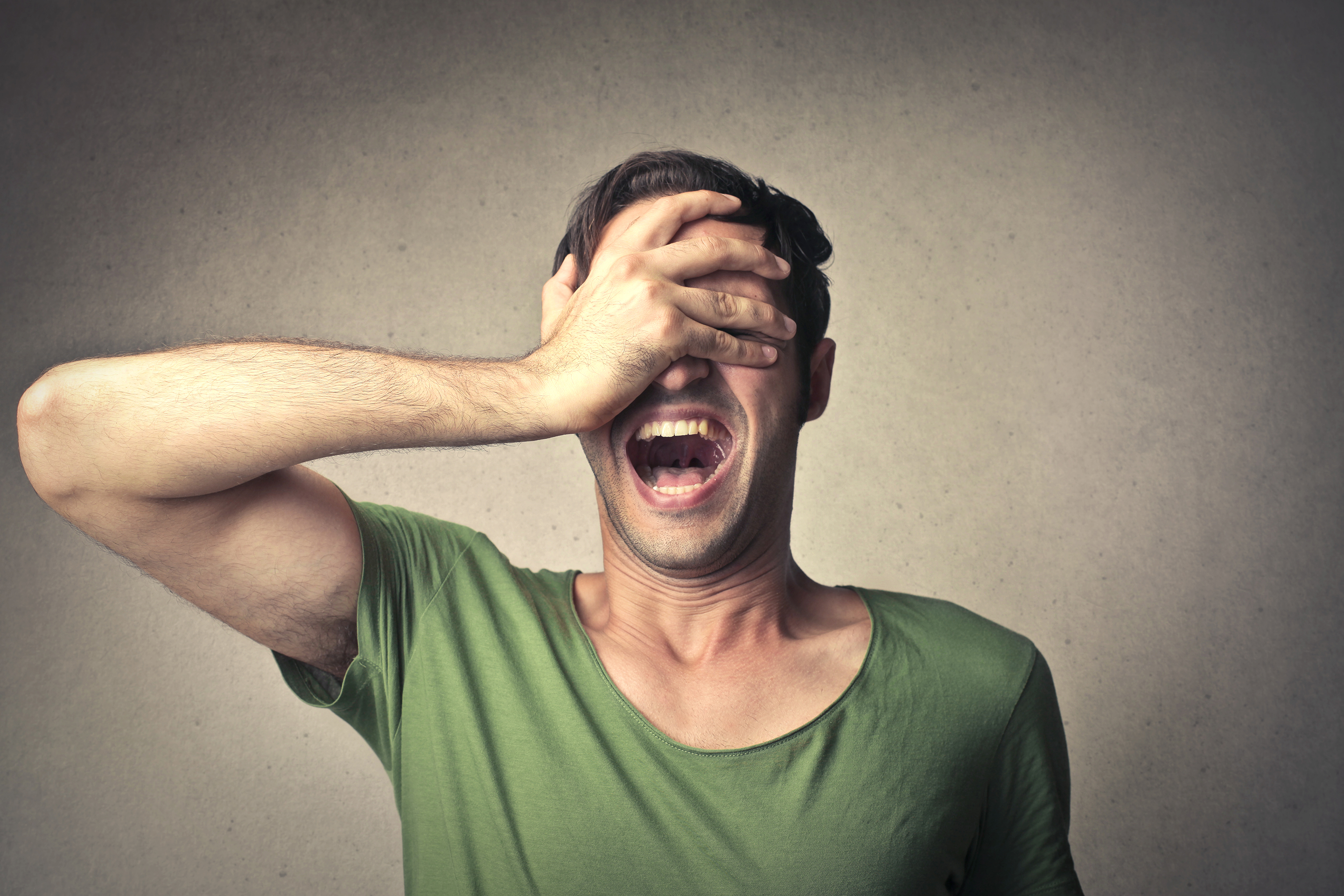 Some homebuyer seem to make constant mistakes when buying a home. In the world of seasoned Real Estate Agents, we have seen all the mistakes this group of homebuyers have made.
Here's a list of homebuyer mistakes we have seen through out our career and still homebuyers regularly make today.
Mistakes that homebuyer make.
Not talking to lender first.
Making new, big purchases while home shopping, (for example, new cars)
Paying to much attention to online home valuations.
Looking at too many homes.
Getting too emotional.
Not knowing the neighborhoods where they're looking.
Setting an unrealistic timetable.
Relying on a friend or family member for appraisals, inspections and other needs.
Looking at homes beyond the price range.
Skipping an inspection.
Offering to little for properties.
Putting to much trust in the listing agent.
Choosing the wrong agent.
Waiting to long to make an offer.
Overpaying for a house.
Looking in the wrong location.
By learning the correct information you can avoid making these mistakes when buying your home. Reach out and pick our brain, there are no wrong questions, we are here to help you through the home buying process.