The beginning of your journey towards selling your home has already begun. You've taken your first step, you reached out for more information. We are here to help you make sense of this journey, by making sure you completely understand the process, to be fully informed before making those tough decisions. We serve as your guide, the person you can turn to for professional advise. Whether it's your first time selling a home or you've sold a home in the past, we can help you reach your goal
Making Your Home Look Great!
The interior of your home should be brighten up. Giving the rooms an open feeling by painting with a lighter color and removing all the clutter. The scent of the rooms should also be considered, especially the rooms that are not used as often. Using fresh flowers or scented candles can improve and create a pleasant scent to your home.
Marketing Your Home
When selling your home, you must realize that it's not likely that the right buyer will simply walk through your door on their own. Generally, you have to bring your home to the buyer, we can do this for you by using our successful marketing campaign. We market through several different mediums to make sure your home gets the maximum exposure possible.
Pricing Your Home.
Deciding on the price you are going to ask for the home is one of the most important and difficult decisions you will have to make. Buyers select homes by comparison shopping, your home will have to have a fair market price in order for it to sell. We can help you determine the market value of your home while still obtaining the top-dollar price for your property.
Some of the things to consider when choosing your home price are:
What is the age & condition of your home?
Does it need updating?
What have similar homes in your area sold for?
Have homes in your area been increasing or decreasing in value?
Are there a lot of homes for sale in your area?
Remember, your home is only worth what someone is willing to pay for it. By working with us you can ensure that your property will receive the needed exposure to attract interested buyers who are willing to make an offer.
How much is your home worth in todays market?
Click the image below for a FREE market analysis of your home.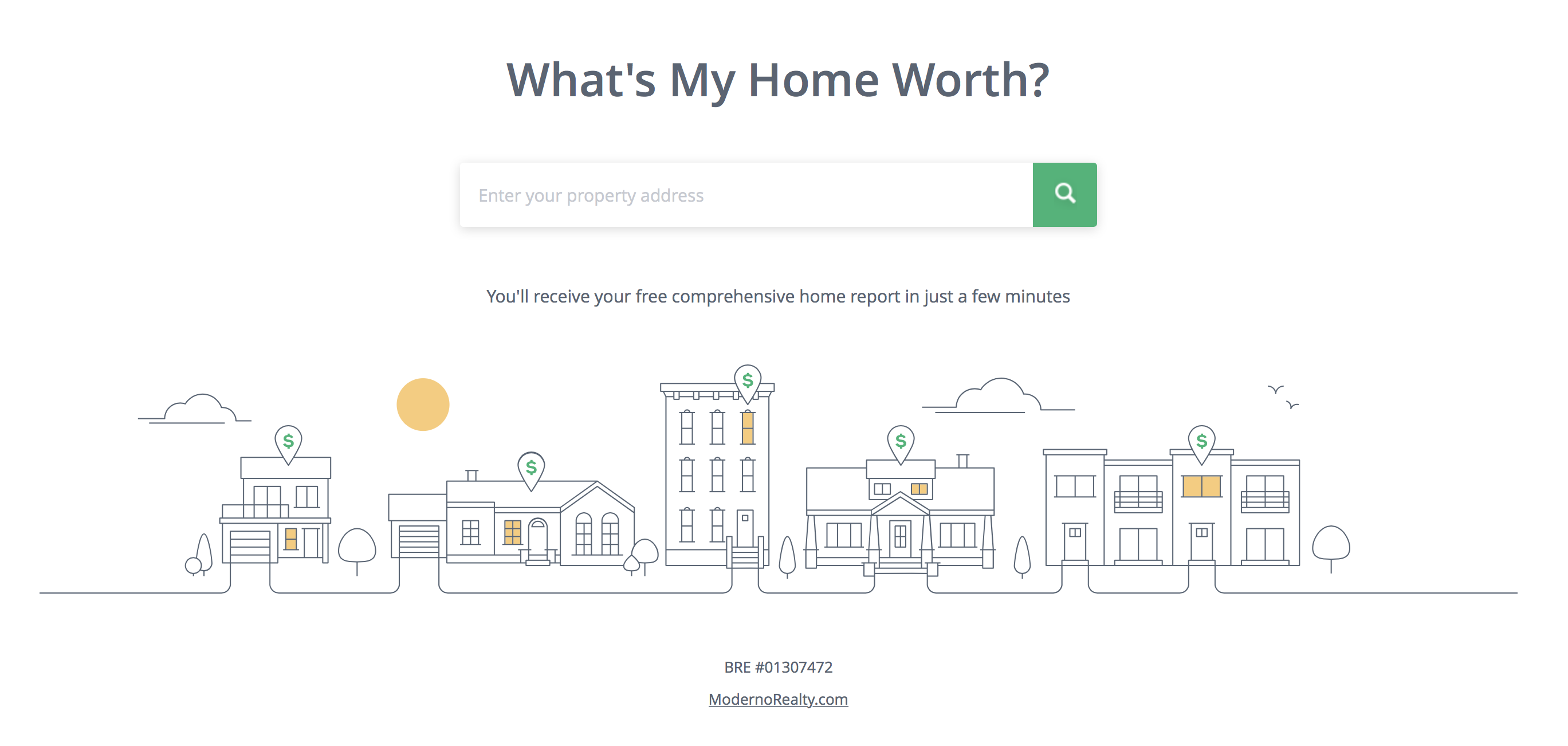 Receiving an offer!
When you have a home for sale, eventually a prospective buyer will "make an offer." As the seller, you basically have three options: you can accept the offer, reject the offer or give a counter offer. A counter offer usually will encourage a buyer to continue their negotiations. You may also receive multiple offers. You may prefer to take slightly less for your property from someone who is willing to pay cash, versus someone who needs to sell their current home first. Contingencies, move-in dates, and financing are all things to consider when weighing an offer. If things seem a bit overwhelming, rely on our experience, we can go over the various points with you, and help you choose the best offer.
The Closing
Once you've accepted an offer on your property there's a number of details that still need to be finished. There will probably be an inspection of your home by a professional who will determine the condition and integrity of your property for the buyer. The buyer's mortgage company may chose to send out an appraiser who will assure the lender of your property's worth. The title company will warranty that there are no liens or existing encumbrances which would inhibit a transfer of title to the buyer. Rest assured that you can always rely on us as your real estate professionals to make sure the entire transaction is properly handled.