Selling your home presentation Tips
Contact me at any time to discuss your scenario or if you have any questions how to get started with selling your home.
Selling your home presents an outstanding wealth creation opportunity.
Investing some time, effort and money on your property preparation will improve the potential of your home. Any extra money generated by selling your home above your reserve - due to excellent presentation - is tax-free profit.
Click image below to download the "Your Home" Presentation Tips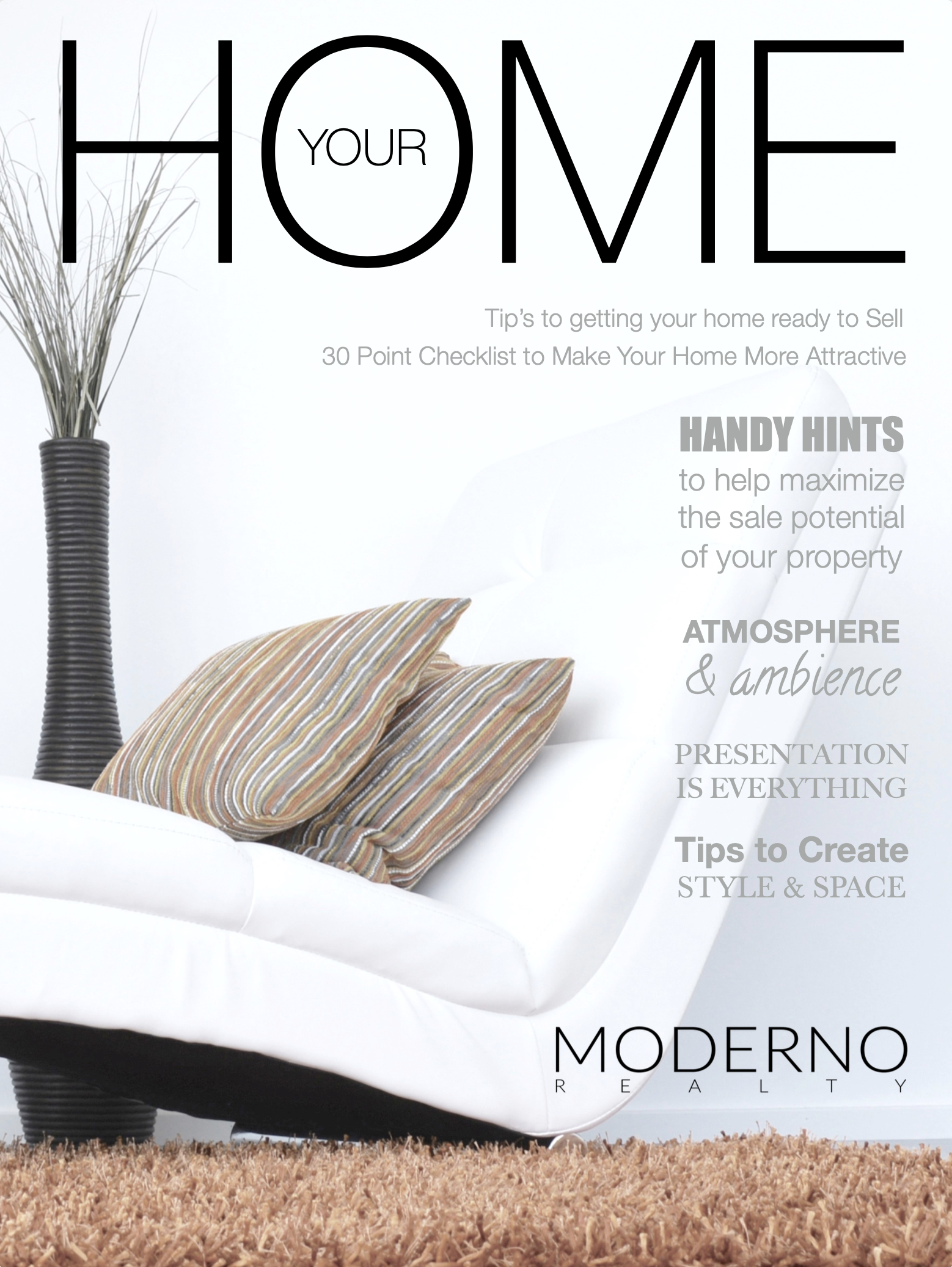 Haga click en la imagen debajo para bajar "Su Casa" Consejos de presentacion pre-venta.